Seven New Professors Have Joined Our Department in the Academic Year 2021-22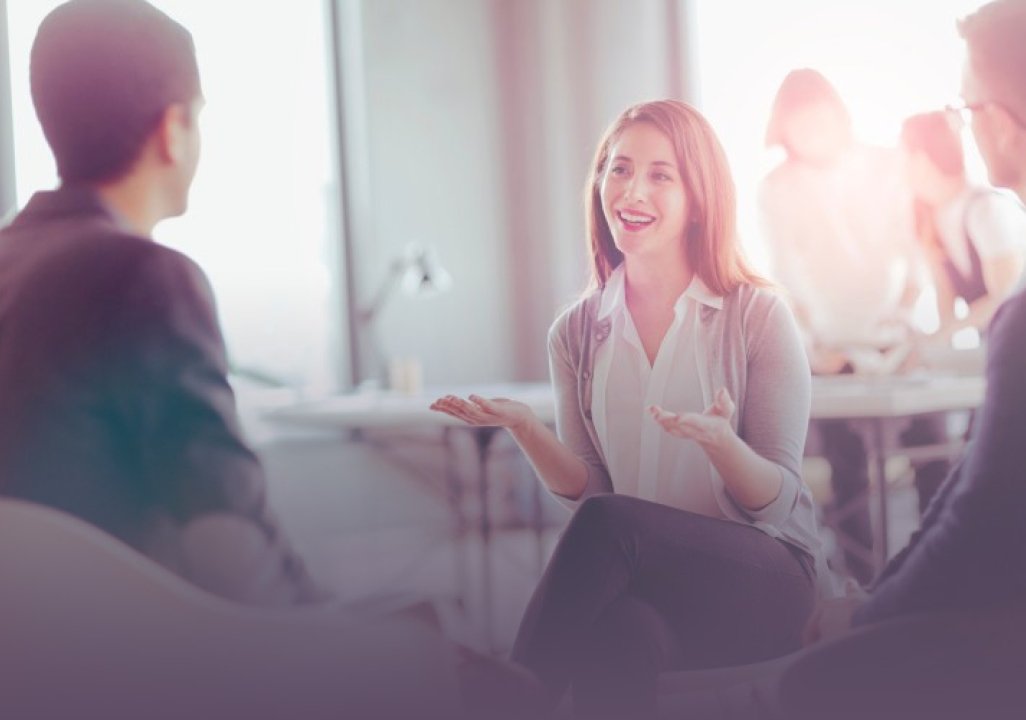 Stephen Penman joins the Department of Accounting as Distinguished Professor. A University of Chicago PhD, he's been working at the Columbia Business School since 1999 and at the Haas School of Business at the University of California at Berkeley before then. His research deals with the valuation of equity and the role of accounting information in security analysis, and a number of his papers deal with accounting policy issues. Professor Penman is a founding editor of the Review of Accounting Studies and served as managing editor from 2002-2006. In 2019, he was elected to the Accounting Hall of Fame.
Wanli Zhao joins Bocconi as a Full Professor from the Hanqing Advanced Institute of Economics and Finance of the Renmin University of China in Beijing. He got his PhD from the Fox School of Business at Temple University in Philadelphia and worked at the Worcester Polytechnic Institute in Massachusetts and at the College of Business at the Southern Illinois University in Carbondale. His research focuses on governance-related topics and has been cross-disciplinary in finance, accounting, and economics.
Francesca Franco joins Bocconi as Associate Professor. She holds a PhD in Economics from the University of Padova and and worked at London Business School from 2007 to 2021. Her research interests are in executive compensation, incentive contracting, and corporate governance. Her research has appeared in leading academic journals, such as the Accounting Review, Management Science, and Contemporary Accounting Research, as well as in various media and academic blogs.
Carlo D'Augusta obtained his PhD from Bocconi in 2012, before covering positions as Assistant Professor at Georgia State University and Middle Tennessee State University. His research is in financial reporting. More specifically, he is interested in understanding how characteristics of financial information affect the capital markets and investors' reaction to financial disclosure, as well as how different types of disclosures can interact to affect information users. He joins Bocconi as Assistant Professor.
 
Moritz Hiemann's research examines the role of accounting in both managerial and financial reporting applications, including financial contracting and business valuation. He holds a PhD in business administration from Stanford University. In 2013, he joined the Columbia Business School, where he taught financial accounting in the MBA program. He joins Bocconi as Assistant Professor.
 
Tim Martens joins the Department of Accounting from the Cass Business School, City University of London, where he was serving as a lecturer. He got his PhD in Accounting from the University of Mannheim and Goethe University Frankfurt. His fields of interest include capital market communication, non-traditional disclosure channels, non-traditional information intermediaries.
 
Lynn Wang, a new Assistant Professor, comes from the Hong Kong University of Science and Technology, where she has just obtained a PhD.  Her research area is in the field of empirical financial accounting with a focus on the disclosure and accounting regulation of financial institutions. Her current studies address the role of non-financial information in the banking sector and its impact on banks' stakeholders, including borrowers, depositors, and rivals.
Click here to know all the twenty-five scholars who joined the Bocconi faculty