Mauro Bini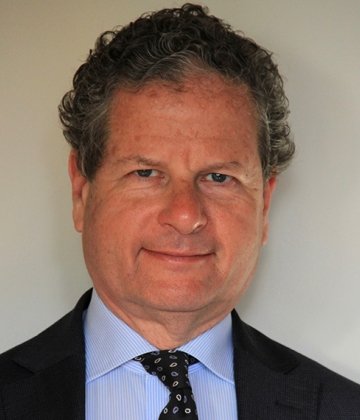 Full Professor of Corporate Finance at Bocconi University, I am also Vice-Director of CREA "Furio Cicogna" Center for Research on Business Economics and Entrepreneurship.
Prior to my position in Bocconi, I have taught at the Università Ca' Foscari, Venice.
About
I am a member of the steering committee of the journal Finanza Marketing e Produzione, of the editorial board of the journal La Valutazione delle Aziende and a member of the Società Italiana degli Economisti di Impresa. 
Research interests
My research interests include corporate finance, international corporate finance, corporate financing and financial analysis.