Moritz Karl Walter Hiemann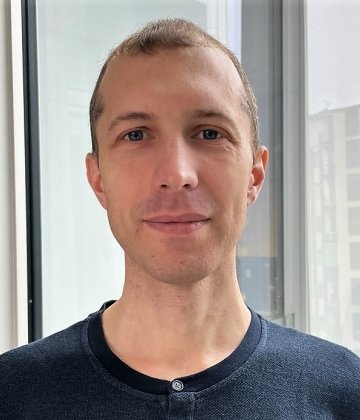 Assistant professor of accounting at Università Bocconi. I served as an assistant professor of accounting at Columbia Business School from 2013 to 2021. I received a Ph.D. in accounting from Stanford University in 2013.
moritz.hiemann@unibocconi.it
Research interests
My research interest are agency theory, real options, valuation, incentive compensation, contract theory, and financial statement analysis.